Algonquin Park Last Minute Special for March 31- April 3, 2017
Last Minute Deals
Algonquin Chalet Adventure- End of Winter Special

3 night/4 day Algonquin Chalet Adventure March 31- April 3, 2017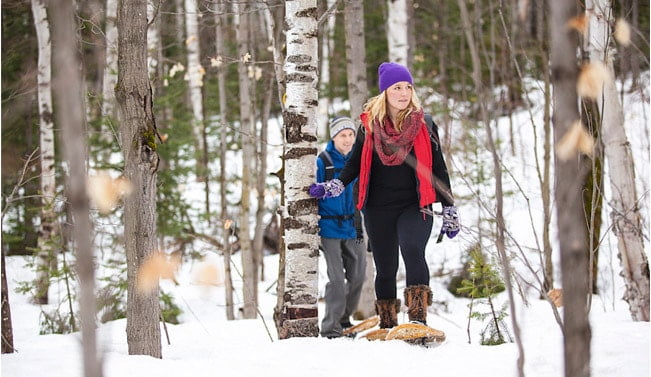 Come join us for a spring adventure at the Algonquin Cottage Outpost. Witness the end of winter and seasonal "change". Hike the forest trails and bring your skates for first class skating opportunities. Relax in front of the wood burning fireplace.
The special last minute cost is $695.00 plus HST ($348.00 per person plus HST based on 2, or $174.00 per person plus HST based on 4)
This cost includes: 3 nights accommodation with 2 bedrooms, a private washroom with a hot shower, a wood stove or fireplace, a deck with a BBQ, 2 sets of snowshoes. Meals and guided excursions can be added for an additional cost.
March 31- April 3, 2017
You can learn more about this adventure here.